New Autobiography Book - Brian Griffin
A film by Brian's friend Michael Prince about coming to London, meeting Roland Schenk and making my way in photography.
Black Country DADA
1969 - 1990
"I have written my autobiography ......yes I have written it myself! A hardback book of over 200 pages, with an insightful introduction by W. m. Hunt. It tells truthfully what it was like to survive and make ones way as a photographer in Britain back then. I tell the story through my personal experience of those tough times." - Brian Griffin
Those were those analogue days! Brian Griffin growing up amongst the factories of the Black Country, studying photography in Manchester alongside his friends Daniel Meadows and Martin Parr, and then filled with trepidation going down to London to make a living as a photographer in the early 1970's.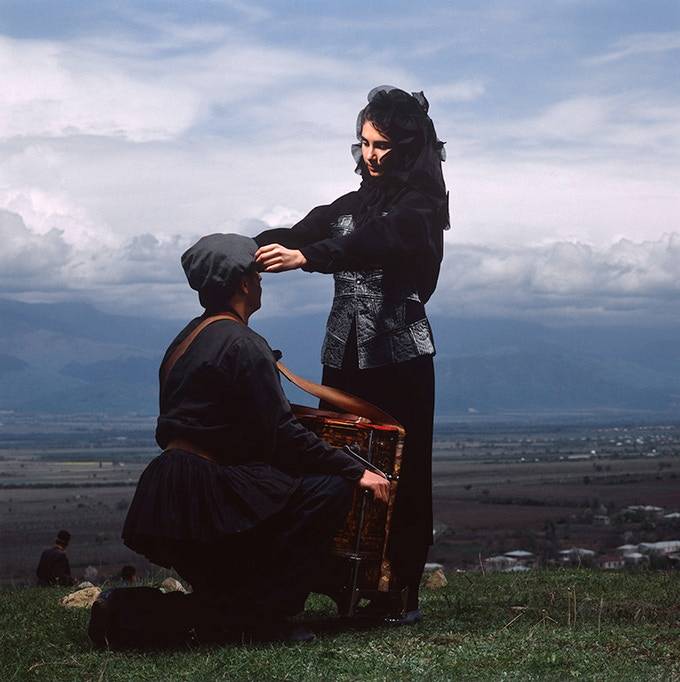 In popular recollection, the 1970s have gone down as the dark ages, Britain's gloomiest period since the second world war, set between Harold Wilson's 'swinging sixties' and Margaret Thatcher's divisive eighties. What was it like to be a young photographer then?
By the end of the 1980's my photography was known throughout the world. How did Brian Griffin do it? What did he go through? It's all in this book that tells the story warts and all.